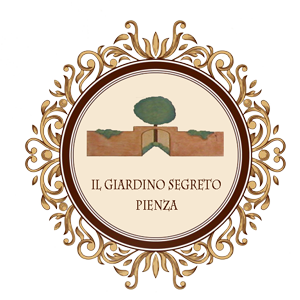 Il Giardino Segreto - apartments and rooms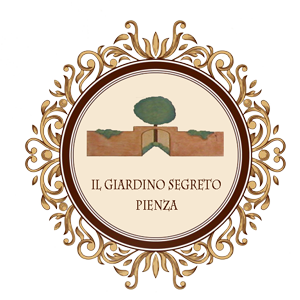 Il Giardino Segreto - an enchanted place

Apartments
Il Corbezzolo
It is a large apartment, set apart from the rest of the building, which goes into the garden by a few steps just in front of the plant which gives its name to the apartment.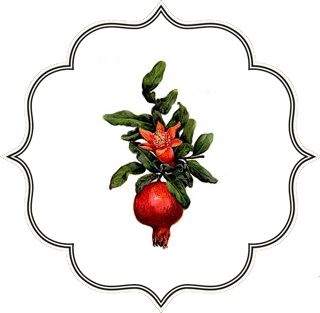 Il Melograno
The apartment is large and sunny, just like the plant it is named after. It is situated on the first floor of the building.
Il Biancospino
It is a cosy and lovely apartment, like the plant it is named after: the howthorn; it opens directly into the garden.
It is a lovely studio apartment, furnished in a fresh and simple style, characterized by a typical mezzanine floor.
The atmosphere of the bedroom reminds to the flower: the cyclamen, it is named after. It is a shadowed and secluded bedroom which looks onto the garden
The bedroom on the first floor, just like the flower it is named after looks for light, enjoys a sunny and beautiful sight of the garden.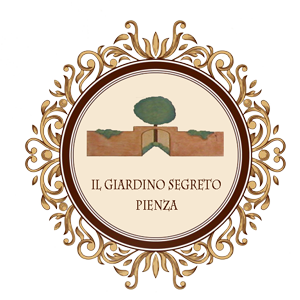 In the historical centre of Pienza in Via Condotti 13 you are invited to discover "Il Giardino Segreto", it offers rooms to let in a restored mension house of the XVII century with a wonderful inner garden particularly neat in order to give the guests a relaxing place where to enjoy silence and peace.
Il Giardino Segreto
Via Condotti, 13
Pienza (Si) Telefono +39 0578 748539
Per prenotazioni e informazioni:
Telefono +39 0578 60452 Cell. 338 8995879
e-mail:giardino-segreto@libero.it